Atelier Gardens@BUFA
Oberlandstr. 26-35
12099 Berlin
3. – 6. June 22
Call for Papers and Lab-Contributions
Deadline: Please send proposals until 21.04.2022.
We are looking forward to it!
Parallel to this, there will be local regional events in Leipzig and Dannenrod (Hesse)! Or at your place, if you register a location.
Digital participation possible: If required, sessions can also be streamed. Please indicate this in your registration.
Social-ecological transformation? Now!
Climate emergency centers, maker- and fab-labs, repair workshops, energy cooperatives, Transition Towns, food hubs, SoLaWis as well as concrete hubs for social-ecological transformation like GästInnenhaus Jakob, Wandelwerk Köln, ZAD* Lützerath have a lot in common: The pursuit of a change towards a good life for ALL. That ́s why we invite to the Wandel-Lab We can inspire each other, share skills and experiences, create synergies and develop strategies!
*Zone à défendre (zone to defend)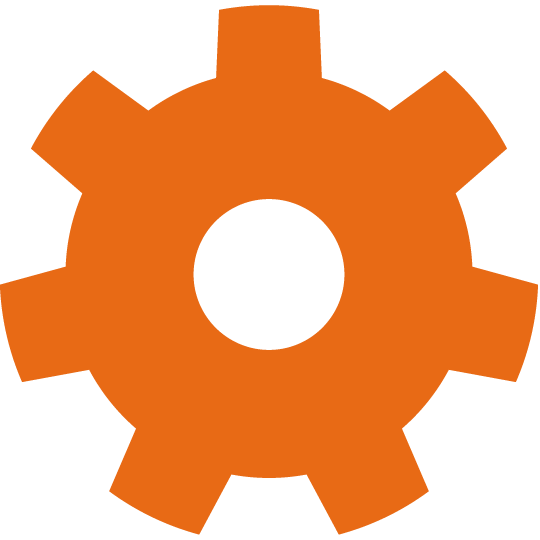 Let's ask the important questions together:
How can we scale ecological transformation, very concretely?
How can we use our projects and actions to promote social justice "Simply. Do. Now."?
We need spaces for exchange, for learning solidarity and for teaching practical skills around social-ecological transformation: action planning, commoning, communitybuilding, maker/fab labs, organising, permaculture, repairing, self-organisation, appreciative communication, in short: for learning the skills we need for a social-ecological & just future. And we want to create spaces that initiate and live inclusion and diversity. With people who have little money. With people who experience various forms of discrimination or racism.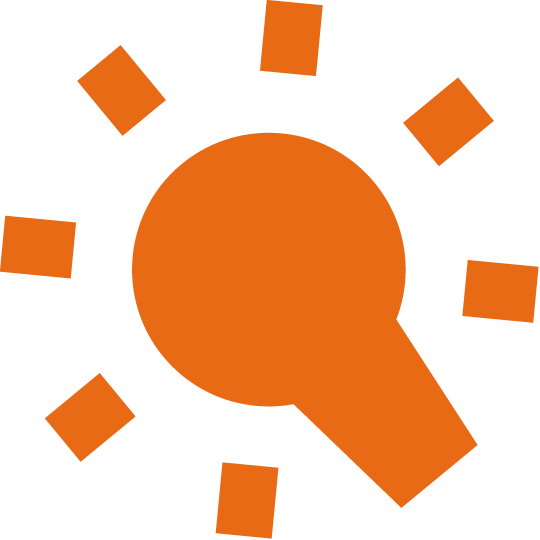 What can you expect?
Spaces on energy, food, material, mobility, education, economic change/degrowth.
Action workshops for co-creative development of concrete strategies, projects, protest actions and prototypes.
skillsharing on commoning, self-organisation, public relations, financing, moderation…
Panels with decision-makers and pioneers from civil society, politics, science and business on concrete strategies for success.
Open spaces, creativity, networking, party and what you suggest!
Call to participation:
Sharing best practices and experiences is essential. Send proposals of any kind with a precise description of the type, scope and topic, by 21.04.2022!
Call to papers and Lab-Contributions
Afterwards, the organizing committee will send out a communication about the feasibility. We are looking forward to it and are curious!
Any questions? Write to us: info@wandellab.org
We invite you to participate and create, to celebrate, learn and develop strategies!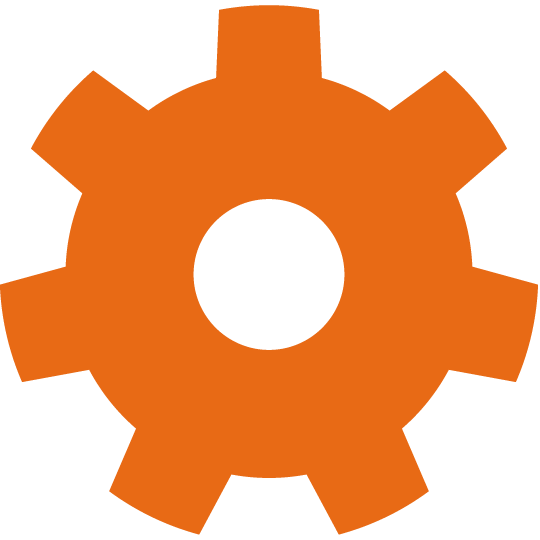 Alliance of this event:
Download PDF in German and English